Bar Size Cutting Machine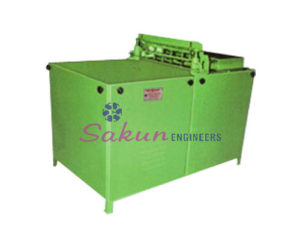 We manufacture high quality soap bar cutting machine for cutting soap slabs into bars and bars into cakes.
These are fitted with cutting frames which are easily detachable and have steel spring wires.
These machines make it easy to prepare soap bars in appropriate shapes and dimensions.