Detergent Cake Making Machine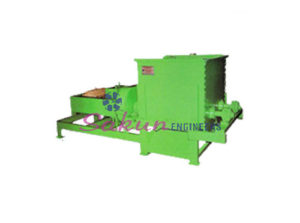 We manufacture a wide range of Detergent Cake Making Machines with varied specifications and capacities as per the requirements of our clients. The range includes Detergent Cake Plodder Machines, Detergent Cake Mixer Machines, Cake Cutting & Stamping Machines and Detergent Bar Making Machines.
These machines are used to manufacture detergent cakes according to the requirements and specifications of our customers.